House of Spice Watlington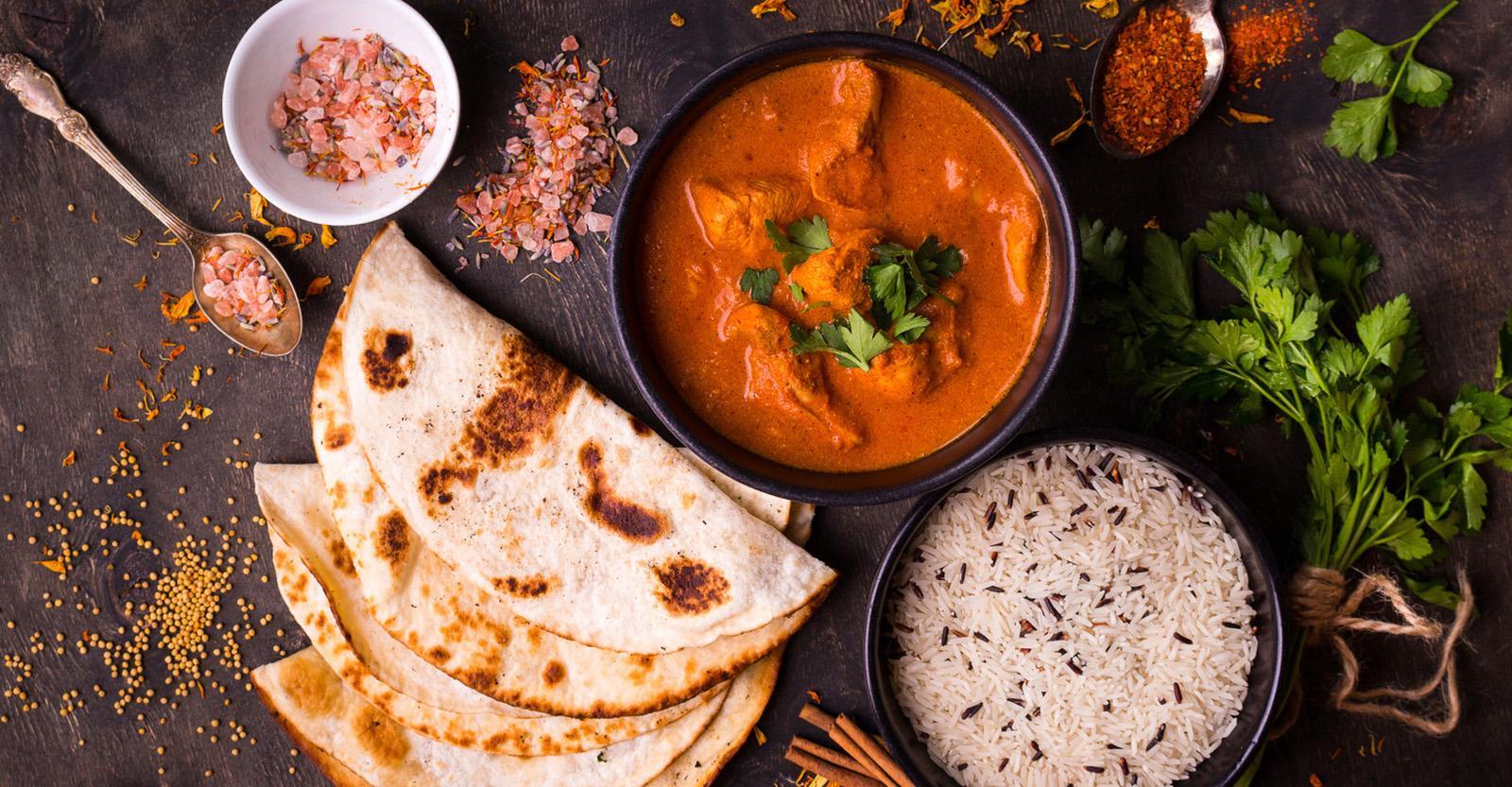 House of Spice Watlington
Menu House of Spice Watlington
If we had to define in a few words our restaurant type here at House of Spice Watlington is definitely Indian takeaway. Indian cuisine is our main source of inspiration and that's something you can see in our signature dishes and across our entire menu. Start the meal with a light bite and order one of our Samosas with mincemeat, or opt for our Onion Bhajee which is marinated and fried slices of onion. If you are a vegetarian we have a lot of great options for you as well, including our Sabjis which are roasted vegetables cooked in our home sauces. Or our Shashlik which is also full of all the spices of India. If something more modern is more your speed we have a list of Contemporary Signatures that you can't afford to miss out. These include Naga, grilled lamb with spicy Bengal chillies. Chicken Makani which is cooked in butter and almond spices making for a flavor that can't be matched. And Taa-Oui Chicken, chicken roasted in sweet chilli.
About House of Spice Watlington
Here at House of Spice Watlington, we have a simple goal, and that is to update and improve the way Indian cuisine is seen by our clients. Indian cuisine has long proved to be one of the most involved and rich in the market, but time has led to most people associating it just with takeaway. And while we understand the importance of fast food and still opt for a very efficient menu, we also fully believe that there is more to Indian cuisine that we can show in our menu. That's why we have made sure to add so many unique and elaborate options to our menu. So you can still enjoy Indian takeaway the way you like it, but also get to see just how much more depth India has to offer to the world of cooking.
Restaurant location House of Spice Watlington
We are currently located in the Oxfordshire area, on Couching Street, Watlington; to be more specific we are currently located 36A Couching St Watlington OX49 5QQ. This places us more or less at the middle of Couching Street, and right next to the Watlington Business Centre. All in all, meaning that we are in a place that is both easy to find and reach on any given day. But we understand that time is always an important matter, so don't forget that we also offer takeaway, both delivery and pick-up are available online through our site and official app, House of Spice Watlington, available both on Google Play and Apple's App Store. So make sure to order soon and find out many new and unique Indian inspired dishes you will grow to love in no time.